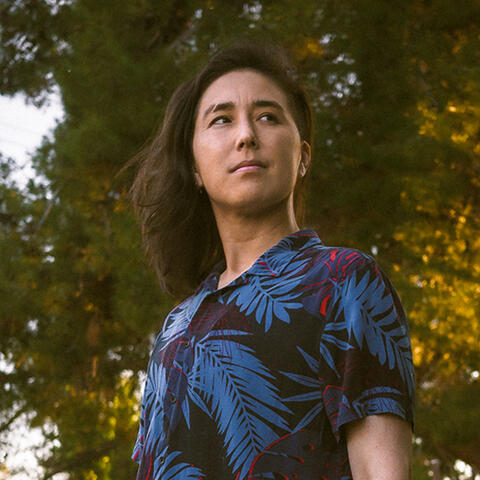 Cai k | estelofimladris
he/they/sheJapanese/European American. Nonbinary. Queer. Neurodivergent.IATSE 705 Costumer. Artist. Costume Designer. Performer. Voice Actor. Archivist/Researcher. Cosplayer. Dungeon Master. Writer.Storyteller.
Storytelling
Here's just a glimpse of the stories I tell as an artist, designer, and performer.
Currently Appearing On
About
Cai is a Los Angeles, CA based artist and designer. He has a BA and MFA in costume design. Cai's real passion is storytelling. Costumes, voice acting, and TTRPGs are all a part of that passion.